Everyone has a list of people in their lives that influenced them in some shape or form. It can be a negative influence or a positive one – and it changed them forever!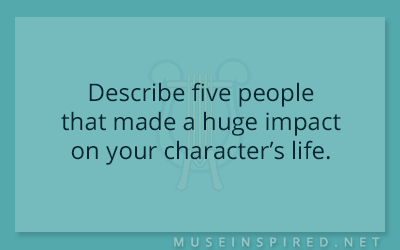 Detail five different individuals that impacted your character in a major way.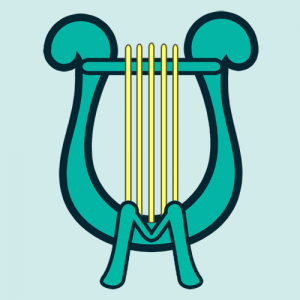 Latest posts by Muse Inspired
(see all)
Share us on Social Media!