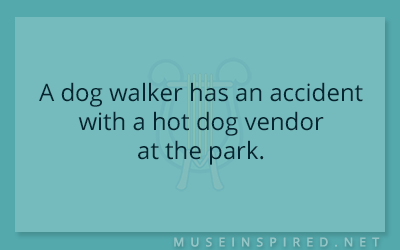 You know write away this is going to cause all kinds of dog problems. Or will it? What's your take on this pair's unfortunate accident?
Write it out and don't forget to share a link in our comments!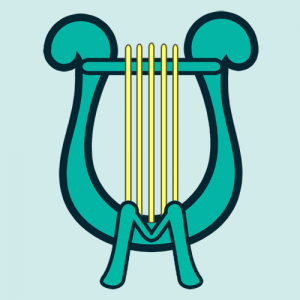 Latest posts by Muse Inspired
(see all)
Share us on Social Media!