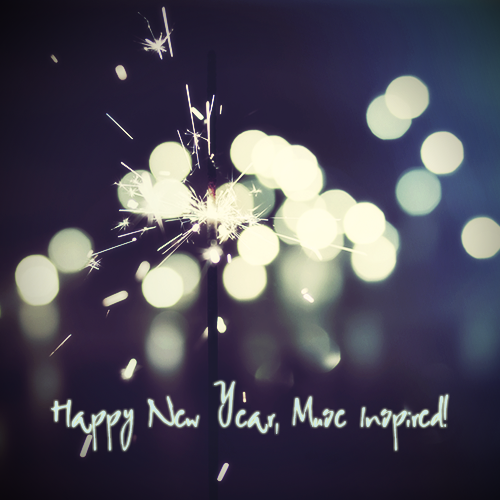 Muse Inspired is still here, weird, and looking forward to another year of random writing prompts, character questionnaires, worldbuilding help and everything else you need to help inspire your inner muse! Happy New Year!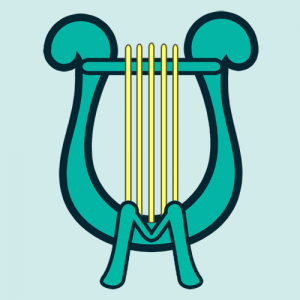 A muse is a terrible thing to waste. Come inspire your muse with story prompts, affirmation, fantastic works of art, and happy healthy things. Feeding your muse once a day makes for a good life!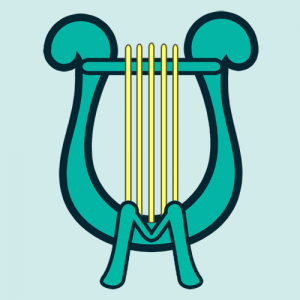 Latest posts by Muse Inspired (see all)
Share us on Social Media!